Your Safety Matters: Our Processes during COVID-19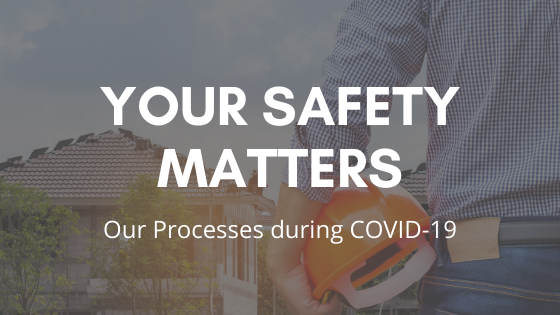 At In Awe Roofing, our goal has always been to provide the highest quality of service possible to our customers. We have always taken great pride in our customer service and face-to-face meetings with our customers have always been an important value within our business.
During this time of pandemic due to COVID-19, In Awe Roofing is temporarily changing the way we interact with our customers in an effort to help flatten the curve and to ensure the safety of both our customers and our team alike.
Below are some of the steps we're taking that will allow us to continue to operate and serve our customers while keeping safety as our top priority.
Utilizing Technology
In Awe Roofing employs a number of different technologies that allow us to work more efficiently and provide our services more effectively. We are able to provide a number of our services without having face-to-face meetings with our customers.
Contactless Estimates & Inspections
We utilize drone technology to allow us to inspect your roof with the same detail as a human eye, and record the entire process. Using cutting-edge estimating technology, our team is able to provide estimates for projects of all sizes, often without needing to step foot on your property.
Contactless Meetings
We have always believed that face-to-face meetings with our customers are an important part of our business. During these times, face-to-face meetings are not something that is possible. To combat this issue, we have implemented different methods of providing Contactless meetings with our customers. We offer meetings over the phone as well as utilizing FaceTime technology for the in-person experience.
Working Remotely
Over the last few years, In Awe Roofing has taken a number of steps to reduce our carbon footprint by converting as much of our business as possible to a paperless model. As a result, our team is able to work remotely from their own homes while still providing the same quality of service that you have grown to expect from our company. By having our staff work remotely, we are able to ensure that we keep our team safe as well as their own families and those close to them.
Moving Forward
In Awe Roofing has earned a reputation for being one of the highest reviewed, award winning roofing companies in Canada. Our company will continue to remain open for business unless otherwise stated by our provincial or federal government. We will continue to respect the severity of the global situation caused by COVID-19, following all safety and health guidelines set by the government of Canada, and doing our part to take care of our team and our customers during these times.
If you have any questions about any of our procedures, policies, or you would like to schedule your next project, please get in touch with us by phone at (604) 255-7663 or by email at info@inaweroofing.com
Sincerely,
Rick Najim, Owner
In Awe Roofing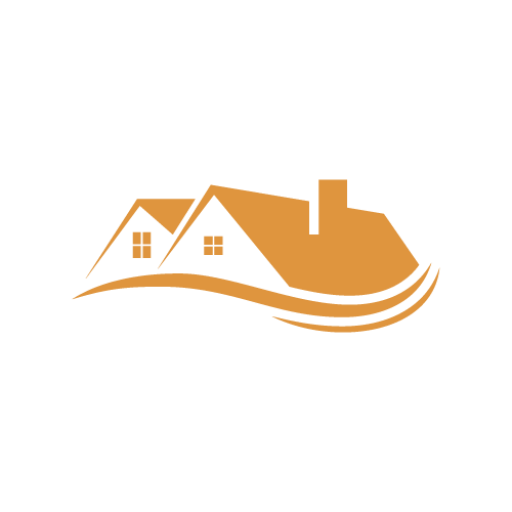 In Awe Roofing Limited is an Award-Winning, family owned and operated Vancouver Roofing Contractor with over 17 years of roofing experience. We serve the entire Lower Mainland area, from Whistler to Chilliwack, employing a team of professional staff members. Our team has won numerous awards including Best of Homestars for the last five years, and Three Best Rated six years in a row. Learn more