Questions to ask your roofing contractor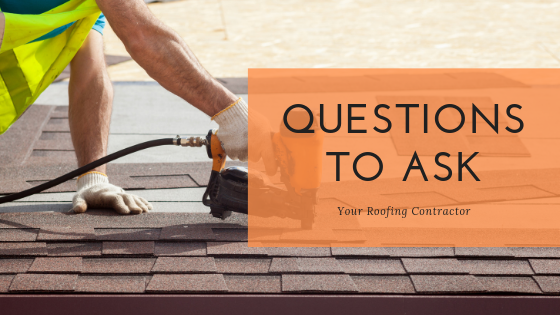 Replacement of a roof is generally a large expense. That's why it is important for you to have complete the information needed before replacing your roofing system. Here providing a list of 10 questions from a roofing contractor which could help you to come across making the correct decision and are investing minimal expenses.
Why did my roofing system fail?
There are many reasons for the fall of your previous roof. By judging the root cause of the fall, you can replace your roof with a better one and can save your roofs from further damage in the future. It could be poor drainage system or lack of availability of resources for maintaining the roofs or any other natural factor. Once you would notice the cause, you could be precautionary measures for your new roofs and could let them stay longer.
What is the cost of repairing the existing roof vs. replacing the roof?
It is important to compare the cost it takes for a new roof to be installed and the cost it takes to repair the older one. Both of the prices should be compared and after that a decision should be made. If repairing of the old roofs coasts more than installing a totally new roof, it would be a better option to choose to install a new roof instead of wasting money on repairing of older roofs.
How can we prevent leakage if repairing is not an option?
You can consult the contractors for if there is an alternative to a full new roof. If you only want to get rid of the leakage their might be an alternative, and you may not have to change the whole roof into a new one. If you are ok with your older roof and just want to get rid of the leakage, then you don't have to invest a large amount of money on it simple just ask for the repairing of the roof.
Do you hire subcontractors?
Another thing important here is to know whether the company has its own sub-contractors or is it hiring contractors from outside. If they have their own contractors, then it is fine but when they are hiring contractors from outside them must keep a record and a check upon them.
What warranties are offered?
We call them standard gaps; the gap lies because of the quality of the material that is being used for your roofing it is better if you could have all the details of the project you are investing your money in. checking for the warranty of the roofing is important because the roofs that you are installing should guarantee a specific time of the efficiency of those roofs and if any damage occurs the team could fix it urgently.
Do you have any references I can contact?
In order to know how the company performs you can simply contact their previous customers to know how was their experience with the company and if you should hire them for your project. They could update you with their roofing, and you could take a better decision for yourself.
How long will the project take?
Looking for a company that could do your work in cheap rates is a good act but if that company takes a couple of months for this purpose than it's worth hiring a company at higher rates which can do it in a shorter period of time
Who is our project manager?
While the construction is onset make sure to have a contact with a trusted project manager and communicate with him for every progress of your roof. It is your duty to investigate the person you are putting your trust into. And keep in touch with him and get your roofing progress reports so that the constructor knows your interest in your work and be more efficient his work.
Are all of your workers trained and experienced?
You should also check for if the workers are skilled enough for your project or are they doing an experiment on you. You should check for if the work is being done by professionals or not. Because the professionals are being dinged this all from a long period of time and they are more polished for this task.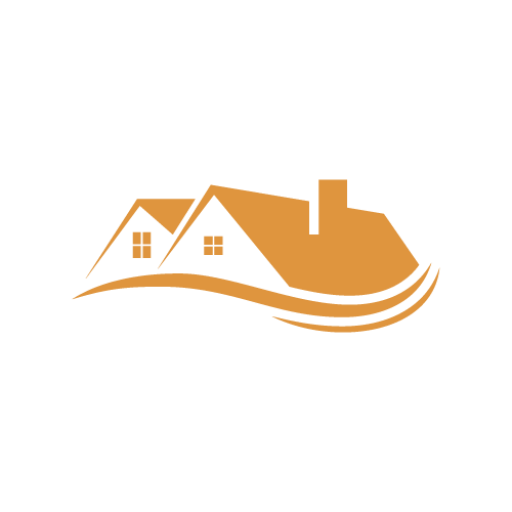 In Awe Roofing Limited is an Award-Winning, family owned and operated Vancouver Roofing Contractor with over 17 years of roofing experience. We serve the entire Lower Mainland area, from Whistler to Chilliwack, employing a team of professional staff members. Our team has won numerous awards including Best of Homestars for the last five years, and Three Best Rated six years in a row. Learn more