Choosing a CertainTeed ShingleMaster Certified Roofer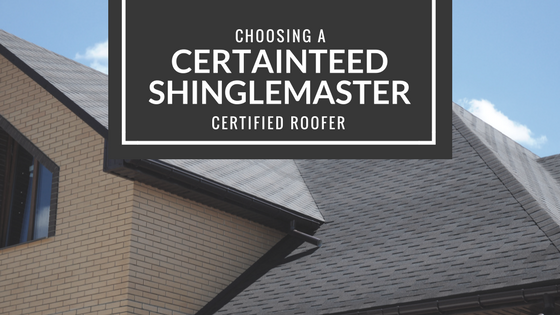 Most homeowners in the Vancouver area will replace their asphalt shingle roof once in the time they own their homes. Selecting the right residential roofing contractor is vital since the roof can be expected to be in service for twenty years of more. When it comes to choosing a roofing contractor to replace your roof, always be sure to look for a CertainTeed ShingleMaster residential roofing contractor.
CertainTeed ShingleMaster Qualifications
To earn the CertainTeed ShingleMaster qualification, a residential roofing company must adhere to strict quality standards set out by CertainTeed, a top national name in composite shingles. This designation, which In Awe Roofing is proud to have achieved, is only earned by a roofing company when the company:
Demonstrates the highest standards of excellence
Demonstrates thorough knowledge of shingle roofing
Showcases quality installations of CertainTeed products
Passes CertainTeed's shingle installation knowledge tests
Provides proof of workers' compensation and liability insurance
In exchange for earning this certification, a roofing contractor is able to provide the absolute highest levels of warranties offered by CertainTeed, which extends warranty when your certified CertainTeed roofing contractor installs CertainTeed's Integrity Roof System.
Benefits to the Homeowner
As a homeowner, when you have a roof installed by a roofing contractor with a CertainTeed ShingleMaster certification, you receive a number of benefits. As a result of demanding such high quality performance from it's certified contractors, CertainTeed protects you as a homeowner:
The roofer's insurance means you will never risk your investments, home or financial stability from a lawsuit stemming from the contractor or its employees.
Sure knowledge of challenging installations means your roofer can easily handle your roofing project, regardless of size.
High installation expectations from CertainTeed means you never have to worry about loose shingles or overlooked flashing.
CertainTeed Warranties
When a homeowner chooses a CertainTeed certified roofing contractor, the homeowner receives the SureStart PLUS extended warranty offered by CertainTeed with new roof installations which includes:
In Awe Roofing can offer you 3-star, 4-star or 5-star coverage
Warranty coverage can last as long as 50 years
Non-prorated covereage
Warranty includes materials AND labour
Tear-off and disposal costs can be covered by 4-star and 5-star warranties
By choosing In Awe Roofing, the top choice for CertainTeed qualified Roofing Companies in Vancouver, you can be sure your roofing project will be done properly and uphold the highest quality standards set out by CertainTeed. Contact us Today so we can help ensure your home's roofing system is set for decades to come.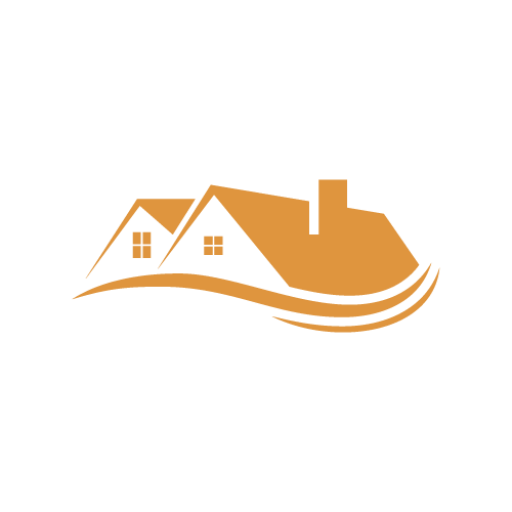 In Awe Roofing Limited is an Award-Winning, family owned and operated Vancouver Roofing Contractor with over 17 years of roofing experience. We serve the entire Lower Mainland area, from Whistler to Chilliwack, employing a team of professional staff members. Our team has won numerous awards including Best of Homestars for the last five years, and Three Best Rated six years in a row. Learn more