Roofing Materials: Cedar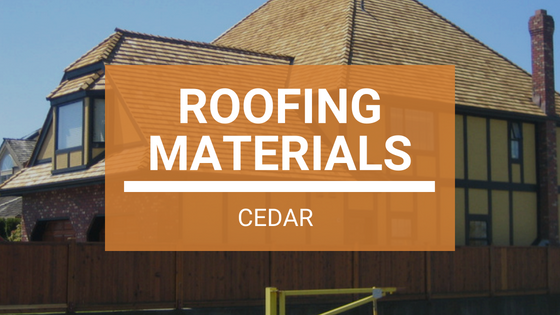 The cedar shake shingles are one of the best types of roofing materials available. This is mostly for homeowners who don't shy away from imitations as the look of the cedar shake shingles that are kept with alternatives composite products e.g. vinyl cedar shake shingles among others. There are various forms of the cedar shakes and singles, we'll outline them below:
Wood Shakes & Shingles
This is a course and rustic form of wood that is known as "shakes", and come in varying sizes and lengths. While cedar shake shingles are easy to repair, they do require some maintenance to keep them looking new like they day they were installed.
Hand-Split and Re-Sawn Shakes
This form of cedar shake shingle is normally very popular around ranches, vacation or historical homes, tradition and non-residential structures as they are made to blend in with the natural and rustic setting of nature.
Taper-Sawn Shakes
This forms of shakes have thicker butts which makes them look like they have a more textured appearance. This forms of cedar shakes fall in between both sawn shingle and hand-split shingles as both the surfaces are sawn but not specifically manufactured as shingles
Benefits of Cedar Roofing
It is essential for the roof of your own to be strong for protection of the home and the people at home. Cedar is one of the strongest types of roofs that are able to withstand any weather and stay for many years to come. Once properly installed by a professional, one need not worry about problems arising. Cedar shingles offer flexibility by allowing you to experiment with different types of paints and stains to give your roof a truly one-of-a-kind appearance.
Cedar shingles can also help reduce your heating and cooling expenses as they tend to be very energy efficient. It tends to cool the summer and heat up during the winter and helping to lower your energy bills in turn
If you're looking for a cedar roof for your next roofing project, get in touch with In Awe Roofing and learn how we can help give your home that natural, rustic look you desire.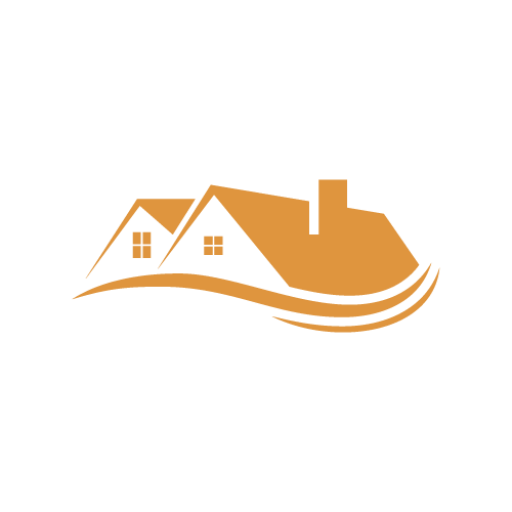 In Awe Roofing Limited is an Award-Winning, family owned and operated Vancouver Roofing Contractor with over 17 years of roofing experience. We serve the entire Lower Mainland area, from Whistler to Chilliwack, employing a team of professional staff members. Our team has won numerous awards including Best of Homestars for the last five years, and Three Best Rated six years in a row. Learn more