Choosing the Right Shingle for your Home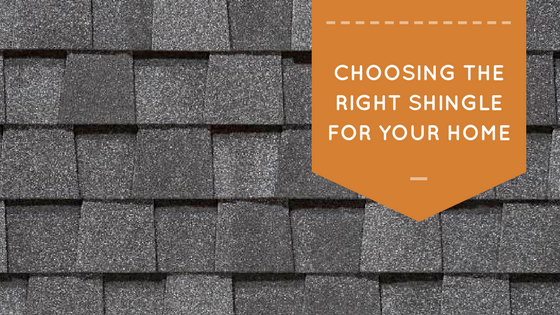 When it comes to new roof installations, it is always best to spend the extra money on quality roofing materials for your new roof installation. High quality materials help to ensure your new roof can withstand the various elements presented by mother nature, while providing greater durability and protection.
Since asphalt shingles are the most common and affordable roofing material options on the market, it is important to know the differences between the various types of asphalt shingles available for your new roof, and the price of the shingle doesn't always mean it is higher quality.
To get the best roof for your money, always consider the life span, durability, and quality of shingles you choose for your new roof installation. Below are the top three characteristics to check for when selecting a shingle for your new roof installation:
Quality
The most important factor in selecting shingles for your new roof is its lifespan and durability. Always opt for a shingle with a longer manufacturer's warranty. Most high quality shingles offer a manufacturer's warranty of 25 years or greater. Lower quality shingles may carry a lower price tag, but a large factor in that comes from the fact they are not expected to hold up as long as higher quality shingles. You may save some money in the short term, but you'll end up having to replace them earlier than higher quality shingles.
Be sure to check the wind resistance rating on your shingle. A shingle that has a high level of wind resistance is able to withstand the elements much more easily than one with a lower rating. While some people don't think they need a shingle with a 100km/h wind resistance rating, these shingles will not only withstand extreme elements, but will outperform lower quality shingles in normal weather conditions as well.
Colour
Asphalt shingles come in a wide range of colour options. This element of selecting a shingle generally comes down to personal taste, but it can also increase the value of your home. Look for a shingle colour that will flow well with your home's siding and brick colour. Lighter shingle colours can help make a structure seem larger than it is, while darker shingle colours are a more traditional approach.
Style
The style and size of your shingle depends on your budget and desire. Larger shingles will cover a larger area in less time, but they don't add the curb appeal to your home that a smaller shingle does. Strip roof shingles can also provide additional texture and can be layered to add depth to your roof.
Choose the Right Contractor
Even with the very best shingles on the market, they will only protect you to a certain extent. Ensuring you have the right roofing contractor to install your shingles is just as important. At In Awe Roofing, we have over 15 years of experience in residential roofing and commercial roofing installations. Get in Touch with one of our roofing experts today, and let us help you select the right shingle for your next roofing project.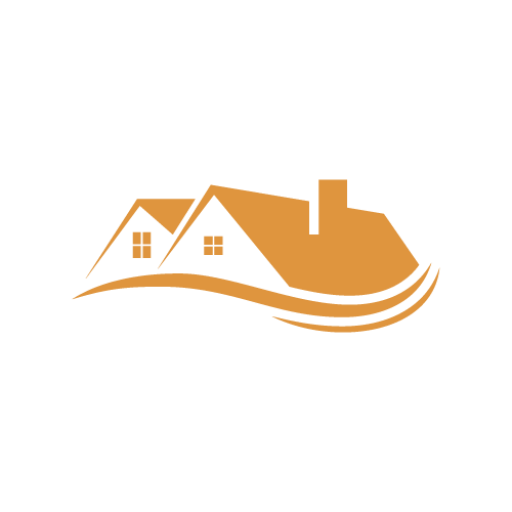 In Awe Roofing Limited is an Award-Winning, family owned and operated Vancouver Roofing Contractor with over 17 years of roofing experience. We serve the entire Lower Mainland area, from Whistler to Chilliwack, employing a team of professional staff members. Our team has won numerous awards including Best of Homestars for the last five years, and Three Best Rated six years in a row. Learn more