Roofing Materials: TPO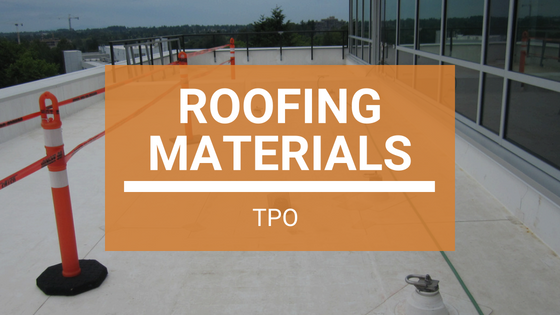 TPO (Thermoplastic Polyolefin) roofing has become a popular roofing option. This is because the TPO is very easy to install, is environmentally friendly, versatile and cost-effective in more ways than one. In addition, when it comes to performance and installation, this has also made it become really popular in the market. Over the years, there has been a need for the invention of heat reflective energy efficient systems and the TPO single ply was able to deliver to this need.
Overview
This type of roofing is normally made from ethylene propylene rubber and is able to have various components in it which use advanced technology in order for them o chemically bind ethylene, rubber, propylene among many other filler materials. This then is able to produce a single-ply roofing membrane that is not only strong but durable as well.in addition, the TPO roofing is also able to have both UV-resistance and heat-resistance just as the EPDM. In addition, it is also able to be as heat weld-able as the PVC. The TPO roofing is extremely energy efficient, easy to install cost-efficient.
Benefits of TPO Roofing
Durable and Flexible: Given that the In Awe Roofing is full of experienced roofing contractors that know their way with the TPO roofing, we actually strongly advise and recommend it as it is both flexible and durable. This specific form of roofing material is able to easily adapt to the setting of the building and how the building is flowing while at the same time remaining resistant to any form of impact applied to it, punctures and tears. Nevertheless, they are also very resistant to algae buildup, dust, and debris. Furthermore, it is able to help in improving the energy efficiency of the building given that it has amazing heat-reflective properties.
Environmentally Friendly: In addition, the TPO roofing has been found to be environmentally friendly given the fact that it is 100% recyclable once it lifespan ends. For any commercial roofing manufactures, they're able to easily combine with the ground up raw materials of the old TPO roofs into the bottom ply of the new TPO roof membranes. Nevertheless, due to the fact that they are very energy efficient, this is able to make the TPO roofing the mitigation of the urban heat island effect.
In Awe Roofing is able to aid with the installation of high-quality TPO single ply roofing maintenance for any of your commercial buildings. We are the top choice when it comes to the installation of both commercial and residential roof replacements. Get in touch with us today for more information or to book your free consultation.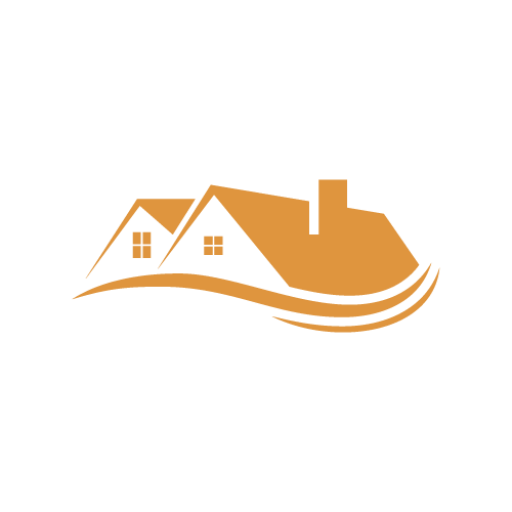 In Awe Roofing Limited is an Award-Winning, family owned and operated Vancouver Roofing Contractor with over 17 years of roofing experience. We serve the entire Lower Mainland area, from Whistler to Chilliwack, employing a team of professional staff members. Our team has won numerous awards including Best of Homestars for the last five years, and Three Best Rated six years in a row. Learn more