The Differences Between Metal and Asphalt Roofs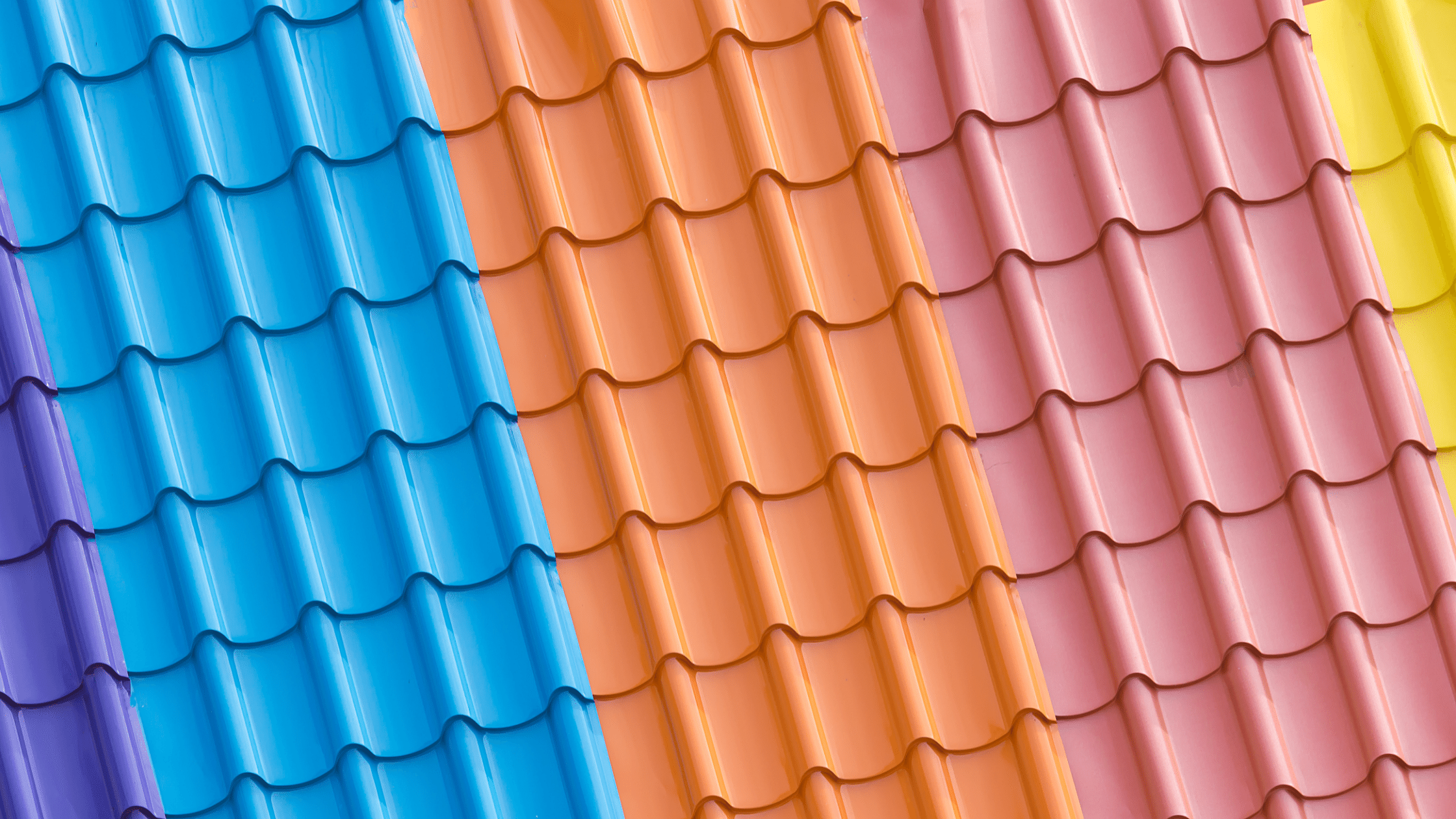 When it comes time to repair or replace your existing roof, you may feel a bit overwhelmed. With all the different roofing options available today, you are sure to find one that fits your needs and budget. To help you determine which type of roof will be the best fit for your situation, we've outline the pros and cons of two of the most popular roofing choices – metal and asphalt shingles.
Metal Roofing
Metal roofing does not just mean one type of roofing material. One of the biggest differences between the types of metal roofing is the type of metal used. Some of the most common ones include steel, aluminum, corrugated metal and metal slate roofing. Secondly, metal roofing is more common than you may think.
Advantages of Metal Roofing
Durability: Metal roofs tend to be more durable compares to other roofing materials. They are great for standing up to Mother Nature. This means metal roofs are better at protecting against heavy rains, strong winds and extreme weather. Metal roofs tend to have a very long lifespan – 40-70 years in many cases.
Lightweight: Another benefit of metal roofing is the material is very lightweight. First, during the installation process of a new metal roof, installers have stated it is much easier to handle or carry up. Compared to other roofing materials, this is among the lighter sides. Furthermore, the lightness of the metal means you are not putting extra strain on the home's frame. As a result, this can help preserve the structural integrity of your home.
Colour Options: There are no shortage of styles and colours when it comes to metal roofs. The metal used in these roofs can be panels, tiles or even shingles. Compared to asphalt shingles, you can customize your roof components to match the look of wood.
Advantages of Asphalt Roofing
Quick Installation: Compared to the complicated nature of metal roofs, asphalt roofing is much easier to install. In some cases, shingles can be installed in a couple of days. Paired with the fact metal roofing has to be more precise, the installation of asphalt roofing is much faster.
Easy to Replace: As mentioned above, metal roofs are labour intensive. Many shingles come pre-packed meaning they only need to be nailed to the deck. Ultimately, if Mother Nature strikes and one of your shingles comes loose, it's much easier to replace a single shingle on your existing roof.
Affordable: Asphalt roofs can cost about half of the total of metal roofs. This roof type is a crowd favourite for homeowners. Similarly, it is widely available meaning it's much cheaper to install and most contractors know how to install asphalt roofing systems making it much more widely available.
Asphalt roofs aren't better than metal roofs and metal roofs aren't better than asphalt roofs. They are both great options when it comes to choosing a new roof for your home and the choice depends on your specific situation. If you're looking for guidance on selecting a new roofing material for your home, get in touch with our experts today to schedule your free, no obligation consultation.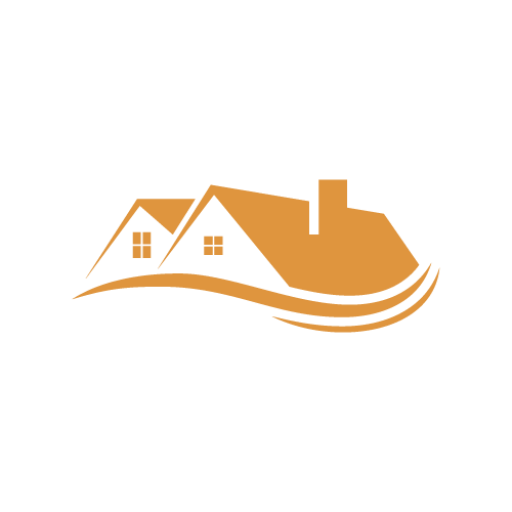 In Awe Roofing Limited is an Award-Winning, family owned and operated Vancouver Roofing Contractor with over 17 years of roofing experience. We serve the entire Lower Mainland area, from Whistler to Chilliwack, employing a team of professional staff members. Our team has won numerous awards including Best of Homestars for the last five years, and Three Best Rated six years in a row. Learn more