Top 3 Reasons to Invest in Torch on Roofing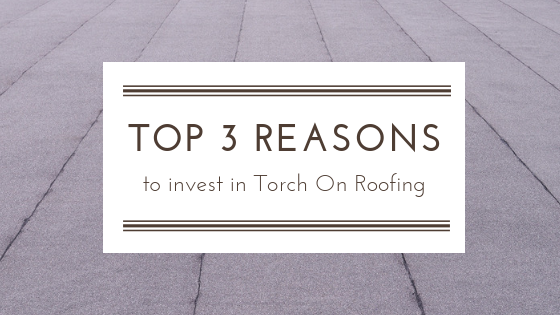 Are you wondering why most people are investing in the torch on roofing? Most people don't know about the roofing system. One of the most commonly used roofing is the torch on roofing. It is also called SBS and two-ply torch on roofing. This roofing consists of 2 layers of Modified Bitumen Membrane. Every layer or ply in this system is 3 to 4mm thick.
The base ply of the system is mechanically installed or can be attached with adhesive. The granular layer is the cap sheet that protects against all the elements. The top of the base layer and the bottom of the cap sheet can be fused together by melting, this is because it has thermofusible plastic surface. Hence, this is why it called torch on roofing.
In this post, we have listed the reasons why you should get the torch on roofing. Continue reading!
Types of Torch on Roofing
Before you move onto the reasons, you must all you need to know about this roofing system. There are two types of the torch on roofing, two-layered system, and three-layered system. In the two-layered system, a base ply with the granular surface is added as the cap sheet. While in the three-layered system, an additional layer is added to the roofing system. The three-layered system includes an asphalt recovery board. This will make the system handy and increases its longevity.
Why Should You Invest in the Torch on Roofing?
There are various reasons why you must install torch on roofing. Here are some of the reasons.
Enhanced Durability
One of the reasons for investing in the torch on roof is the improved strength and sturdiness. This type of roofing can last for a long time nearly 15 years. With little maintenance, it can last up to 20 years. Although this roofing system doesn't require extensive repairs, you can get it checked by a professional. This will help you in ensuring that the roof is in optimal condition.
Cost Effective Option
Another reason for investing in the torch on roofing is that it will not cost you an arm and a leg. Since this roofing system will not require a lot of maintenance, you will not have to spend time, effort, and money on repairs. Additionally, it is easy to install and accessible, this is why many people are installing it. There are many companies offering installation services at competitive prices. Hence, it makes 2 ply torch on roofing an ideal roofing system.
Water Resistant
A remarkable feature of this roofing system is that it consists of 2 to 3 layers. Regardless of the layers, the materials used in this system is waterproof. This makes it a perfect for cities having heavy rainfall.
In the end, the torch on roofing is a great roofing system for you if you are looking for a maintenance-free system. When you are deciding which roofing system you should install, you must consult an expert. This is because they have comprehensive knowledge of the roofing system. They will be able to recommend you the roofing system that suits you the best.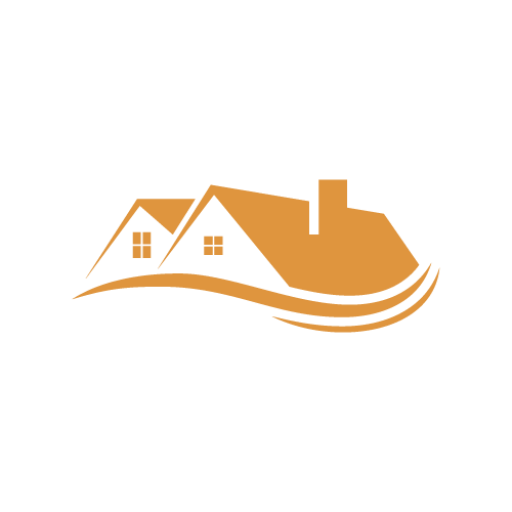 In Awe Roofing Limited is an Award-Winning, family owned and operated Vancouver Roofing Contractor with over 17 years of roofing experience. We serve the entire Lower Mainland area, from Whistler to Chilliwack, employing a team of professional staff members. Our team has won numerous awards including Best of Homestars for the last five years, and Three Best Rated six years in a row. Learn more