Always Choose a BBB Accredited Roofer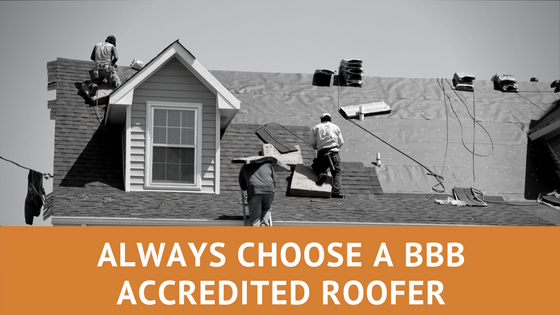 When it comes time for your roof to be replaced or repaired, you will need to start searching for a qualified, professional roofing contractor. Because of the integral role the roof plays in the structure and protection of a building, homeowners should carefully consider potential roofers to ensure their roofs will be properly repaired or installed. A quick online search of local roofing companies in almost any city can yield literally thousands of results. So how does one separate the good roofers from the bad? We've compiled a list of some of the top criteria you should review and consider when selecting a roofing contractor in Vancouver.
The Better Business Bureau
The Better Business Bureau (BBB) is a corporation of independent organizations throughout Canada that will voluntarily share information about their business, recommendations and complaints from customers, and reliability in order to protect the public from fraud and other unethical business practices. When reviewing potential contractors, the BBB can help you determine if your roofer is qualified and ethical.
In most cases, the BBB is an excellent source for vetting potential roofers, as only roofers who meet the BBB's standards for trust are accepted. Accredited roofers with the BBB must maintain a positive track record in the marketplace, they must advertise honestly while honoring promises. Transparency, truthfulness, and responsibility are all important qualities of BBB recognized roofers and organizations. When you choose a BBB roofer, you can rest easy knowing that the company has maintained a high quality of service.
So is it important to hire a BBB accredited roofing company to do your roof? In a word, yes. Hiring a roofer can be a more daunting task than you would expect.
Dispute Resolution
Perhaps the most important reason to choose a BBB roofer is dispute resolution. As in any field, roofers and their customers can sometimes have disagreements. The BBB acts as an unbiased intermediary that can help customers and roofers resolve disputes fairly and with the best interests of both parties in mind.
Additional Factors to Consider
Experience – Look closely at any websites, advertisements and information on a company so that you can denote how much experience they have. This should be a point of pride for many companies that have been able to navigate the storms in business. Always look for experience when hiring any contractors, as you'll be able to get quality work from someone that knows the ropes in regards to what they are doing.
Portfolio – Every major company should have a good portfolio. Whether they host it on their website or you have to call them to see some of the work they have done in the past, they should have references so that you can make your decision in an educated manner. If they have no references, no portfolio, no pictures, or anything that you can see before hiring them, then you might want to reconsider. A good roofer will be proud of some of their work and will readily show you.
Free Estimates – Getting an estimate should be an easy thing to do, and there is no reason why you should have to pay or try to haggle them for some time. If they aren't readily giving you a basic understanding of what your particular needs will be than they aren't worth your time. Make sure that you not only get a professional to come out and see your home, but also make sure that you ask them questions as to what your concerns are. It's in that interview process that you can ascertain whether or not you need a complete overhaul, or you simply need a patch. Regardless, you should make sure that you have enough information to make an educated decision on the matter.
The above points are some of the best guidelines to follow when it comes to selecting a roofing contractor, but they can also be applied to nearly any construction based business. Apply the points listed to any trade and you'll see positive results come through. It's imperative that you take your time to weigh out what companies will be best to help you maintain your home's integrity.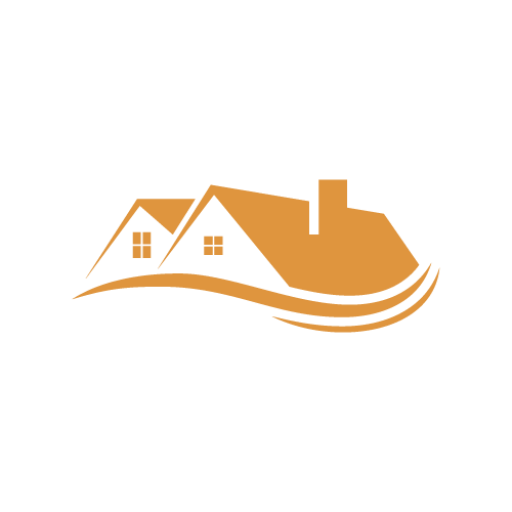 In Awe Roofing Limited is an Award-Winning, family owned and operated Vancouver Roofing Contractor with over 17 years of roofing experience. We serve the entire Lower Mainland area, from Whistler to Chilliwack, employing a team of professional staff members. Our team has won numerous awards including Best of Homestars for the last five years, and Three Best Rated six years in a row. Learn more