Why Fall is the Best Time For Roofing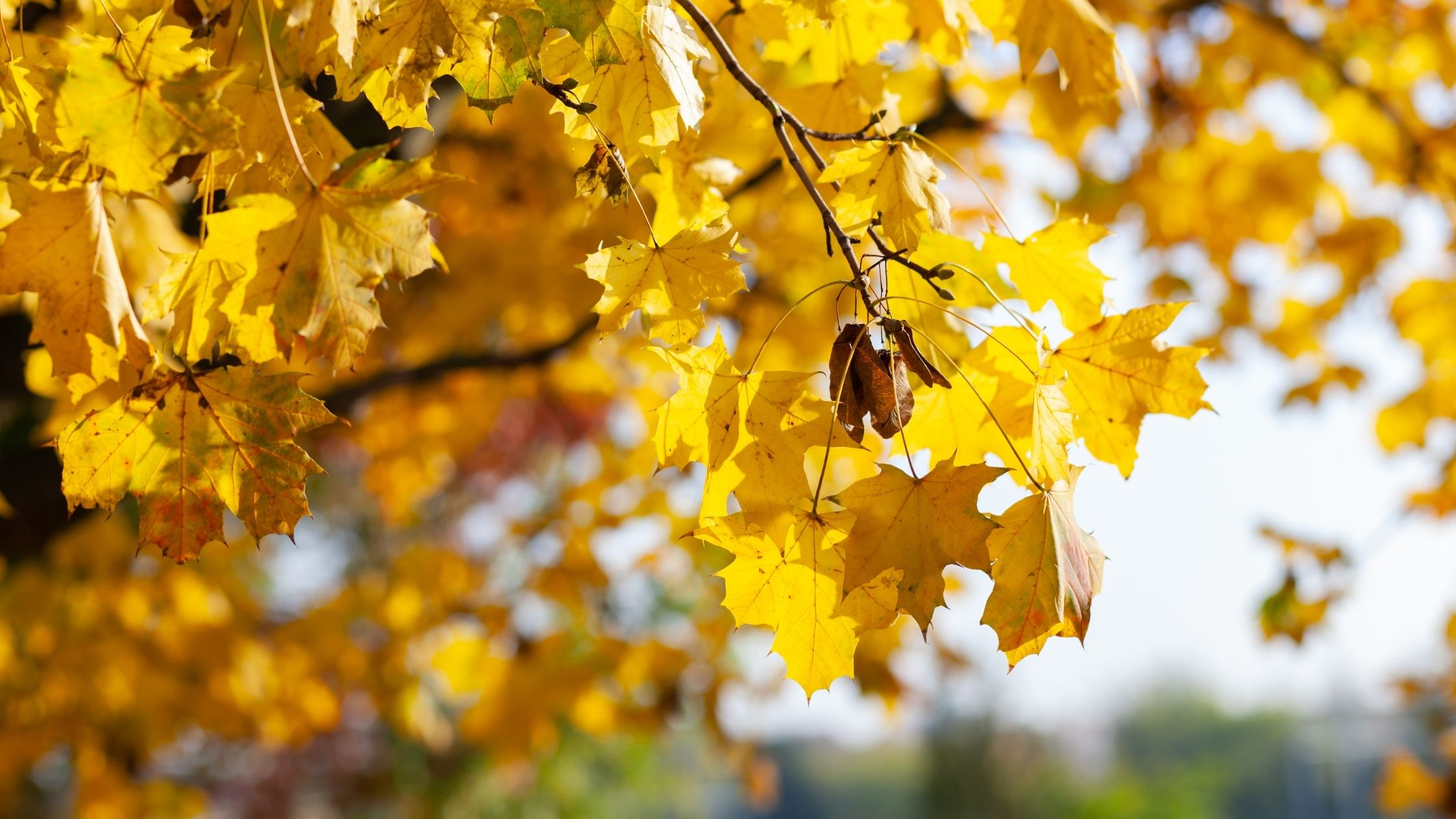 Roofing is an important task for a homeowner. Roof of a successful roofing project last for long time depend on the style or tiles. Roofing is a complex task whose success depends on suitable weather, temperature and others. Sometimes owners give negligence to hire a roofer for roofing until if form a serious problem. Fall season is best for making and repairing of a roof. An ideal roofer always suggest to repair roof in fall season.
Roofing project can easily be completed in fall. There are many reasons behind preferring fall season for roofing project. Some reasons are given below:
Weather conditions are best: Roofing project can be done when weather is perfect and temperature between 40 to 50 degrees Fahrenheit (10 °C). In the late summer and early fall season is the ideal conditions for roof making. It is difficult to make roof while temperature is too much high. For the roofing by asphalt shingles, it is difficult during the temperature too high or too cold. A slight warm temperature is suitable for repairing roof and facilitate to adhere roof with shingles. During early fall, the trees are not yet start to shedding their leaves. Therefore, it is easy to check the draining conditions of gutters. Poor drainage system may cause damage to properties that is not yet resolved. Also, It is better to check the roof before the times of occurring hurricanes.
Stormy season ending: It is obvious that roofing in the summer and spring seasons can cause damage to roof very early. In these seasons the main problems is heat and moisture that dangerous for integrality of structural design. The damages that occur in the stormy seasons is minimized in fall. It is and ideal time to decide which type of roofing style is suitable for your home. Roofing work can be delayed by rain, so that due to dry weather conditions autumn is the pick time for roofing. Sometimes roofing become expensive due to growth of fungus or crack or mortified wood and others occur in the roof.
To save time: Roofing tales more time when repairing occur other than autumn. Because there need to take some extra precautions. If the repairing of roof occur in the hot weather, that time due to strong sunlight need to take safety and comfort while working. Its make the work slower than autumn. On the other hand, if the installation occur in the cold season that time working become slow due to keeping the warranty of the roof. So that it should be best to take advantages of fall season. It helps to quick repair or installation or maintenance. Get better services by working in fall season.
Save the cost: When roofing take places in fall, the owners can reap the opportunities of better insulated home in the more soothing of the winter. Heating cost can be reduced by roofing in autumn so that the cost of repair will be small. But some owners wait for spring or winter because they think repairing cost will be small. Actually it is not true. Sometimes many roofer give attention to other works during winter or spring.
Sealing properly: New shingles get enough time to cement with the roof adequately when roofing done in fall. Because wet winter arrives lately from autumn. As a result, the roof get free from moisture and cold temperature. Therefore, the roof last for long time due to proper cementing of shingles. So that it is best to roofing in autumn to sealing properly.
Critters shelter making: At the time of cold season the critters in your surroundings look for to build nests in a worm places. Critters such as birds, raccoons, squirrels and others will want to build their nests in your roof. Therefore, they look for a week places to build their nests easily. To take away your roof from the critters, you have to sealed and installed your roof properly as much as possible. If a small opening they find, they will make their nest and causes more damaging of the roof. Therefore, longitude of your roof will be reduced and early damage occur.
Price competition: To make a heavier and best roof by replacing or repairing, you have to hire a good roofer. Many owners wait for inspection professionally their roof until final time, which may takes longer times. You have to avoid conflict with roofer and sacrifice your time to get a good roofer. Nowadays looking for a good roofer become easy for the availability of internet. Roofer review make you sense about the roofer. Thereby you can select a good roofer for your repairing or replacing roof. Price with review can help you select a good roofer with competitively lower price. Some roofer may offer you at winter up to 25 percent discount. Because many of the roofer become busy with another types of work in winter, or they take break summer to fall.
Danger for winter: Another reasons behind to repair in autumn is winter storms. If any hole or leak present, you will get a worse result. Because in winter due to heavy snowfall or ice dams in the roof and you will get a recipe disaster. For avoiding the danger of disaster in winter, you have to choice fall season to replace or repair of roof. Otherwise, it will make more troubles in living.
Your Roof is a very important part of living home. You have to keep it in top coondition. Otherwise, it will create trouble in your life. To repair or replace roof there would be selected a time that is most important. But the time is better in fall season due to its more benefits that will help to get better services for long time. Make your roof in fall and get benefits.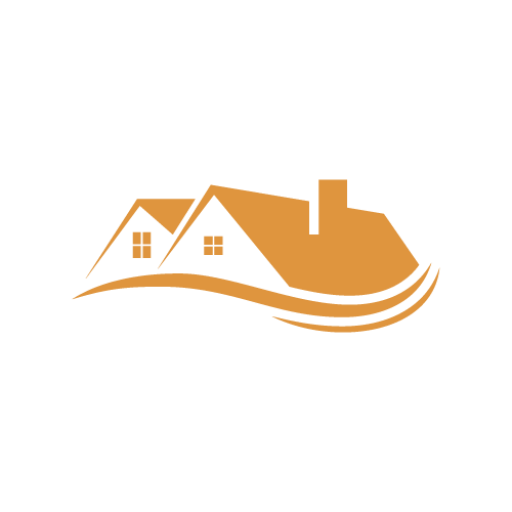 In Awe Roofing Limited is an Award-Winning, family owned and operated Vancouver Roofing Contractor with over 17 years of roofing experience. We serve the entire Lower Mainland area, from Whistler to Chilliwack, employing a team of professional staff members. Our team has won numerous awards including Best of Homestars for the last five years, and Three Best Rated six years in a row. Learn more