Why is Spring Roofing a Good Idea?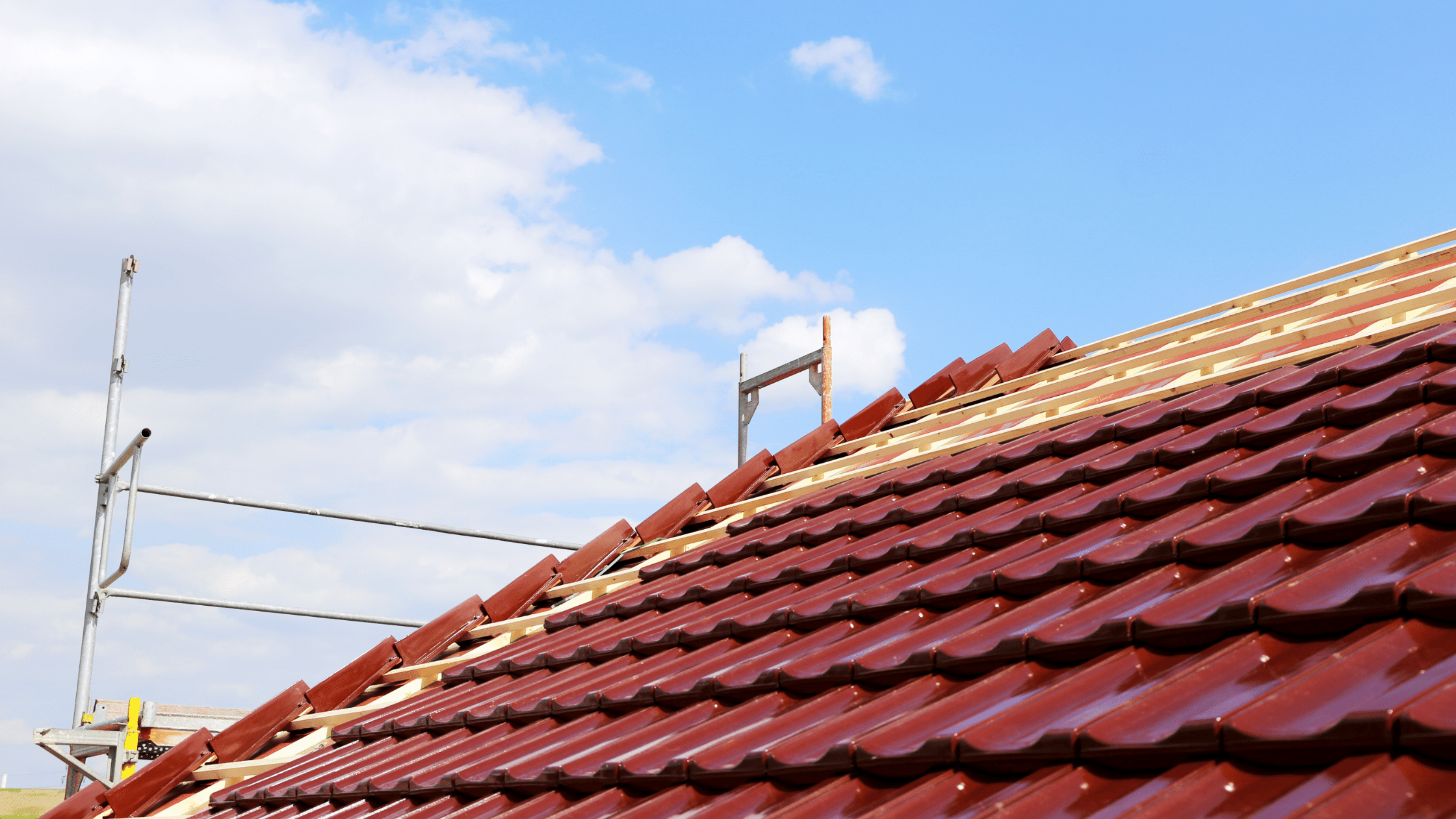 A roof is what makes a house well.. a house That being the case, a roof forms part of the basic need of every individual. It protects us from the dangers outside. Therefore, roof inspection and repairs are essentially more than necessary.Both good and bad weather conditions affect the roof. Problems such as leaks or loose shingling are to be resolved. If the situation is not remedied, then it can prove to be dangerous to the inhabitants of the house.Everything has its time…and so does roofing. It is said that the best time for roofing is spring! Why is that so? What is so special about spring?
Well below are three reasons why one should do roofing during spring?
1) The Good Weather
Spring is characterized mainly for its good weather. It follows winter which is known for its harsh conditions. It is not only people who get sick in winter, roofs are also affected. After having endured the heavy snow of winter, it is time for your roof to heal. The perfect way for your roof to embark on this recovery journey is to do it during spring. Its good weather facilitates the repair of the roof. Moreover, during this period, the chances of weather disturbances are low. It is correct to say that the weather is much easier to predict. The good weather brought by spring also makes it easy to spot the problems. Leakage, pest problem, or a loosening part are easily detected. Furthermore, who would want to climb a ladder and climb on top of the roof in bad weather? It is better to accomplish such a task only when the weather is favorable. Spring conditions include bearable hot temperatures, a humid environment, and of course low moisture levels. This can greatly help in being certain that the repairs will be long-lasting and effective without the problem of heat and too much moisture coming into play. Some people also consider the seasons of summer or autumn for doing their roofing jobs. However, those periods do come with several disadvantages. Concerning this, summer is usually a huge hindrance with its extreme temperatures. Autumn on the other hand bears many weather disturbances as it is the transition season between summer and winter. On top of that, autumn is the season of falling leaves, which means that a proper inspection would indeed prove to be hard.
2) Availability of Roof Workers
Springtime usually means slow business for many roofing companies. This is because many people prefer doing their inspections and repairs before winter strikes. In this way, it can securely survive the winter season. In fact, summer is the peak season for accomplishing such repairs. The slow business usually comes with the greatest advantage of better work done. The roofers have more time on their hands. Therefore, inspections and repairs are done more efficiently. A small tip is to have the roof inspected by them and not only the repairs. Many people in wanting to save some cash get only half of the work done. Roofers are experts, that is they know where to look. One could pass by roof problems very easily or ignore it, but the roof workers would know what to assess. So, do seize the opportunity that is being offered to you by spring. With them being more available to you, take the chance to do a full inspection. Another positive effect is that more local roof workers would be available. With it being the slow season for many major roofing companies, local workers usually go for a chance to having a job. This implies that one can pay less for the same work done. This is because those local employers usually take less because of the thriving competition among themselves, hence making them more affordable.
3) Perfect Timing
After the harsh season of winter, it is time to do the repairs to prepare for the next winter. Problems such as leaks should be resolved. However, what is of uttermost importance is the heat insulation on the roof. This will ensure that your house is warm in winter. With summer approaching it is also wise to do the necessary adjustments. With the high temperatures brought on by this season, proper roof ventilation is to be done. This will make sure that continual airflow will penetrate the house and cool it down. The problem of moisture can in this way be partially amended. In addition, spring is not too close to what one would call the dangerous seasons such as winter. Therefore, one has full time to do the necessary works concerning the roof. If the work is not completed in spring, then fear not for summer too is not that horrible. However, do be cautious with its rising temperatures. All those issues- heat, moisture, strong winds, snow, are potentially dangerous to the roofs, hence the perfect timing must be found.
4) Tax Revenue
The biggest asset that spring brings for Canadians is the arrival of their tax refund checks. This implies that a better quality of roofing can be accomplished. Furthermore, additional adjustments can be made. Qualities of a good roof include strength, good ventilation, wind-resistant, fire endurance, and so on. Therefore, with the additional money, one can seize the opportunity of upgrading one´s roof. Having a resilient roof decreases the chances of unfortunate accidents. In addition, such a roof ensures that one would not need major repairs to be done the next year. Furthermore, the greatest advantage would be not going on top of the roof during winter with a storm brewing above one´s head, just to repair the roof.
Having a strong roof is of uttermost importance. Therefore, it is necessary to stress the need for proper roofing. Knowing when to do it is also crucial.
So, when the time comes, please do not forget to spring into action!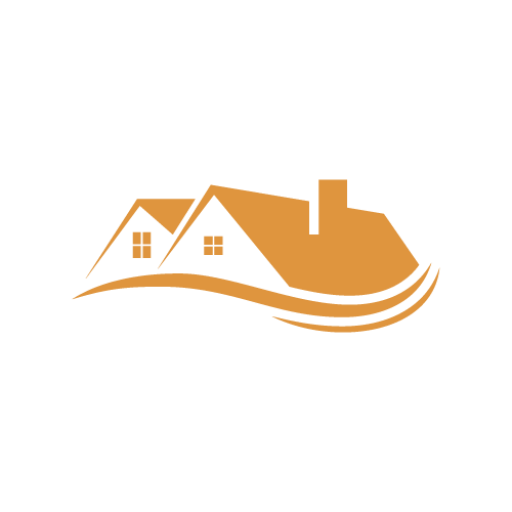 In Awe Roofing Limited is an Award-Winning, family owned and operated Vancouver Roofing Contractor with over 17 years of roofing experience. We serve the entire Lower Mainland area, from Whistler to Chilliwack, employing a team of professional staff members. Our team has won numerous awards including Best of Homestars for the last five years, and Three Best Rated six years in a row. Learn more