5 Questions to ask a Roofing Contractor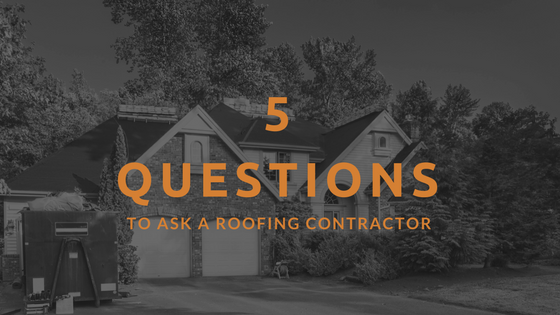 When it comes to hiring a roofing contractor, whether your problem is big or small, it is crucial that you hire a reliable and professional roofing contractor that you can trust. Your roof is a major part of your home, so regardless of your issue, you want to ensure that your project is in the hands of a qualified and experienced contractor. Before you immediately hire the contractor that was recommended by your best friend, here are a few questions that you could ask to help you choose the right contractor for the job.
1. Are they licensed and insured?
The roof of your home is always something that should be dealt with by a roofing contractor that is both licensed and insured. Even with the proper training and qualifications, things can go wrong on occasion. You want to ensure as a homeowner that you are not liable for any damages that occur to your property, so ensuring that your contractor holds a valid license and insurance is critical.
2. How long have they been operating?
Knowing how long your contractor has been in business can give you a better idea of their stability, knowledge and expertise in roofing. A roofing contractor that has been in business for 10+ years has likely built a sound reputation in the area, and is far more trustworthy than a contractor who has only been in business for a few years. They will have a strong track record, a list of satisfied customers, and decades of experience in the roofing industry.
3. Do they provide written quotes and contracts?
Ensuring you have a written copy of your estimate and contract, documenting the details of the job and your agreement is very important. Experienced roofing contractors will be able to provide accurate estimates because they understand the project, and what materials and labour will be required. A less experienced contractor may quote you one price initially, but increase the price when it comes time to sign the contract.
4. Do they offer a warranty?
Most roofing contractors provide a warranty on roofing with the contract, but it may only cover the product and not the installation itself. A reputable roofing contractor will cover both the product as well as the installation. Be sure to have your contractor outline the warranty options that are available with your new roofing system to help you make a better decision.
Can they provide references from past customers?
Having your roofing contractor provide references from past customers is one of the best ways to find out how their business operates. A business with great reviews from past clients shows that they are reliable and trustworthy. With modern technology, many of these reviews can be found through a simple Google Search of the company's name, or through other reputable websites like HomeStars.
Always ensure that you receive as much information as possible before selecting a roofing contractor to avoid your next project from becoming a horror story. If you're looking for a roofing contractor in Vancouver, get in touch with In Awe Roofing, and we would be happy to answer any questions that you may have.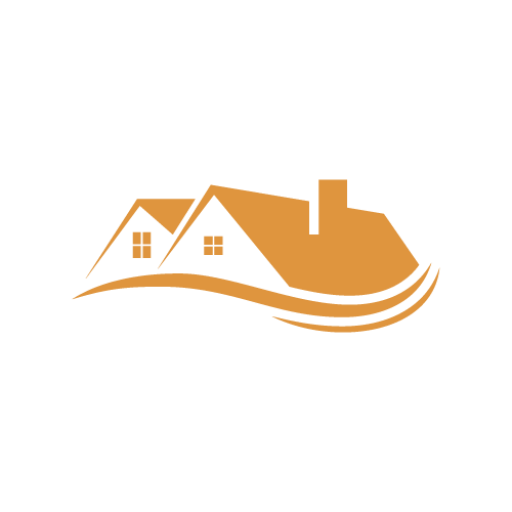 In Awe Roofing Limited is an Award-Winning, family owned and operated Vancouver Roofing Contractor with over 17 years of roofing experience. We serve the entire Lower Mainland area, from Whistler to Chilliwack, employing a team of professional staff members. Our team has won numerous awards including Best of Homestars for the last five years, and Three Best Rated six years in a row. Learn more