Vancouver Roofing Options: Be Original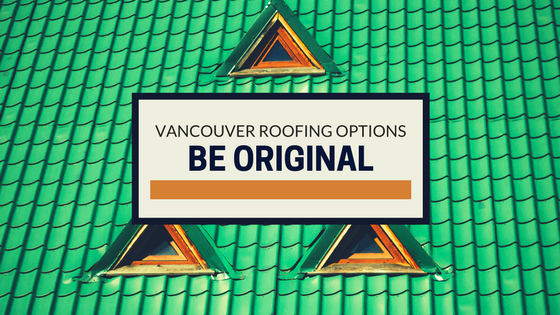 When the time comes to start thinking about replacing your old roof, there are some major decisions to be made, especially if roof replacement is a road you've never been down before.
The type of roofing material that you decide upon for your roof replacement can be influenced by a number of factors, including what your neighbours are doing. While traditional asphalt shingles are usually the norm, be original and set yourself apart from the pack. Quality, durability and curb appeal are priorities as well. Our roofing specialists at In Awe Roofing have a wide range of roofing options to choose from.
Asphalt Shingles
Asphalt shingles are the most common type of roofing material available, largely due to them being inexpensive compared to other options that are available. Asphalt shingles typically have a lifespan of 20 to 30 years.
Metal Roofing
Metal roofing
was widely used on agricultural and industrial structures but has since found its way into residential neighbourhoods. While metal roofing can be a bit more costly than traditional asphalt shingle roofs, it comes with a lifespan of 50+ years, causing many homeowners to see why it becomes a worthwhile investment for their home.
Cedar and Wood Shingles
Wood shingles, also known as "shake" shingles, can last anywhere from 30 to 50 years and offer beautiful curb appeal for your home. Wood shingles that are crafted from a harder wood such as cedar can help you get the most roof for your money, as they tend to last longer than some of the softer wood options.
Tile Shingles
Tile shingles are common on homes throughout South America and Europe, and are quickly becoming a common selection among homeowners across Canada. While they may look far more expensive, they are one of the least expensive roofing materials to purchase and install, while offering a lifespan of up to 60 years. Tile shingles tend to be much heavier than traditional asphalt shingles and not all structures are built to withstand the added weight, so be sure to discuss this option with your
roofing contractor
before making a decision.
Slate Shingles
While one of the most expensive options available, slate shingles offer added protection for your home. True slate shingles can not only last for 50-60 years, but are also fireproof, and add a unique visual appeal to your home.
If you're in the market for a roof replacement in Vancouver, be sure to give In Awe Roofing a call when it comes time to replace your roof. We can help you determine the best roofing material to suit your needs.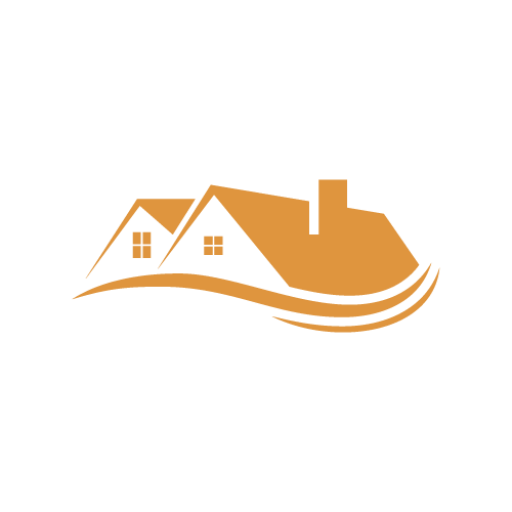 In Awe Roofing Limited is an Award-Winning, family owned and operated Vancouver Roofing Contractor with over 17 years of roofing experience. We serve the entire Lower Mainland area, from Whistler to Chilliwack, employing a team of professional staff members. Our team has won numerous awards including Best of Homestars for the last five years, and Three Best Rated six years in a row. Learn more