8 Ways to Keep Your Roof Cool This Summer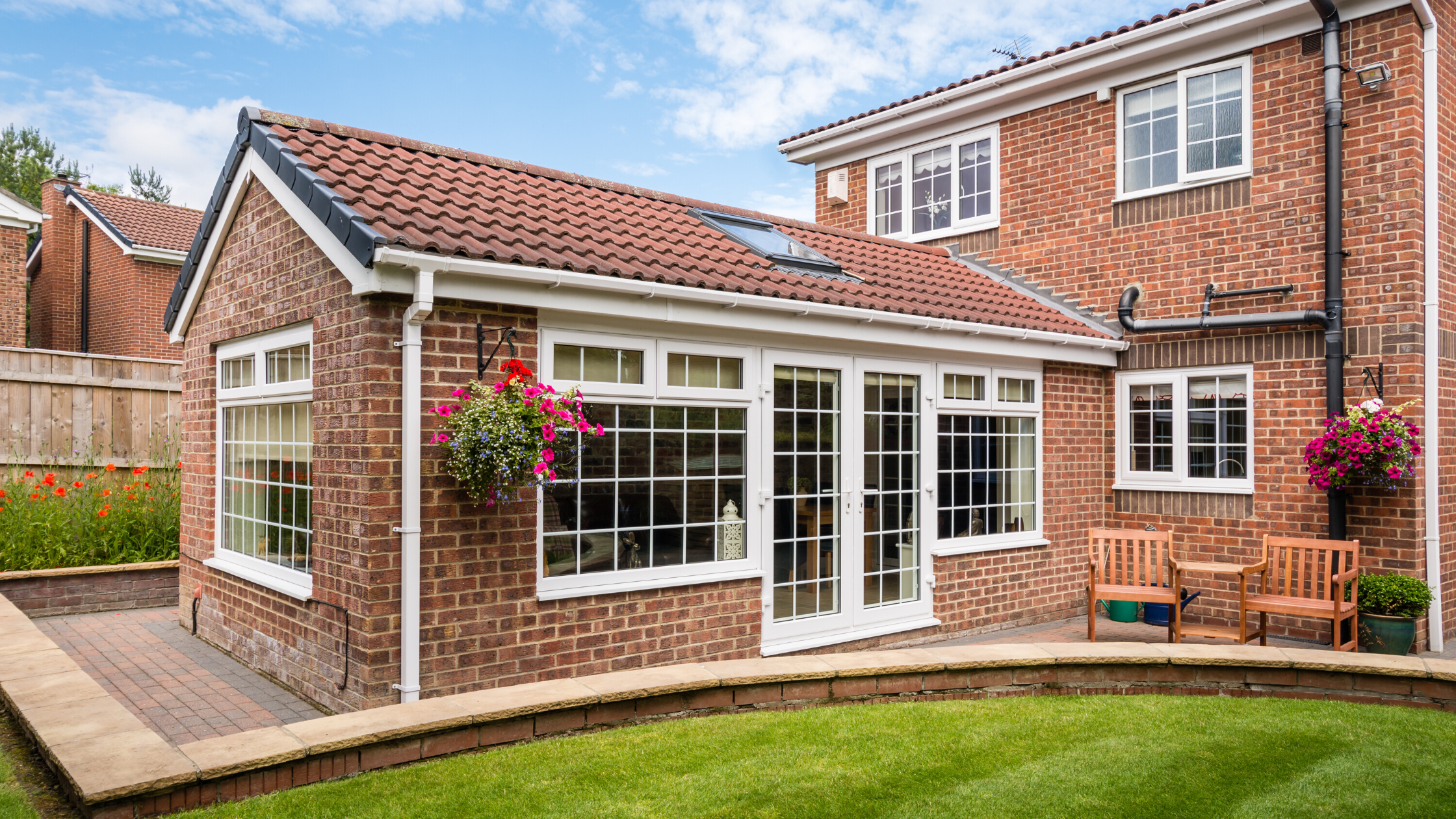 The roof is a very important part of our home. Regular maintenance and repairs are key to make it live longer.
Depending on the material your roof is made of, you might be experiencing issues of overheating on your roof. Extreme weather conditions, especially constant high temperatures can damage your roof, resulting in even higher cooling costs.
In the United States, the most commonly used roofing material is the asphalt shingle. When it comes to protecting your roof from the summer heat, there are a couple of aspects to take into consideration depending on the material your roof is made of.
In this article, we'll give you 8 helpful tips to keep your roof cool in the summer!
Apply reflective roof coatings– This method is usually used for metal and rubber roof materials. They apply a special coating over the roof and that will help reflect radiant heat from the sun. This solution is very energy efficient, saving you money by reducing your cooling system's workload. A properly applied roof coating is expected to last up to 10 years. Flat roof coatings cost between $0.15 to $2.00 per square foot, for materials, and for labor, there is an additional cost of $0.50 to $3.00 per square foot.

Plant trees, vines, and shrubs around your house-Adding greenery will not only make your house and garden-area look more beautiful, but it will also help in reducing the heat coming in your building. However, before planting trees, you should consult with a professional and ask their opinion about how far a tree should be from your house. If the trees are too close to your house, there's a good chance that leaves and branches will fall on your roof, and if not cleaned regularly, they can damage it. When it comes to adding plants and trees around your living area, you have a ton of options to choose from: willow trees, cottonwoods, silver maples or Japanese maple trees. For example, smaller trees with shallow roots mean little risk to your home.

Install roof ventilation- Installing ventilation on your roof will benefit you in many ways. The most important one is that it expands the life of your roof and can be very helpful during the winter and summer as well. Just like reflective roof coatings, proper ventilation is energy-efficient as well. A properly vented roof will allow heat to escape, reducing the workload of your air-conditioner running less, saving you money on the electric bill. If your roof is properly vented, hot air won't be stuck inside, leaving your house cool and more comfortable. Installing a roof vent, including the materials, costs between $300 and $650.

Consider a roof-restoration service-If your roof is old and has visible damages, it might be time to consider a roof restoration or replacement. The cause of overheating roofs is often because the roof is old and deteriorated which leads to increased energy bills. A roof restoration will improve the current state of your roof. Damaged areas can be repaired by using reflective coatings, making your roof cooler this way. For an average-sized house, the cost of roof restoration is around $2500.

Install roof mist cooling systems- A roof mist works as a garden sprinkler. It sprays small amounts of water throughout the metal roofing system. It has sensors that monitor the room temperature and they determine when the sprinklers should be turned on again. The system is connected to a water tank. Even though this system requires a large amount of water to function, it still saves a lot on air conditioning systems. You can purchase a misting system for about $500 while a high-end unit with pump costs between $1000 and $2000.

Insulate your roof with spray foam-In order to keep your house at a comfortable temperature, spray foam might be a good idea to consider. Spray foam is a type of insulation that expands and seals after spraying. It protects the lining of your house and can be helpful in cooling and heating your house during summer and winter. The average cost of the service including the materials is between $1500 and $2300.

Make it metal- Replacing your old asphalt shingle roof with another material that protects more from the summer heat is a big investment but worth the price in the long run. Metal roofing is becoming a popular choice for many. It is on the expensive side, but if you know that you will live in your house for a long period of time, it will be well worth the investment. Metal roofing has lots of benefits: it is energy-efficient and it reflects radiant heat from the sun.

Pick tile, as a roofing material-Using tiles as roofing materials are very efficient in reducing heat on a steep-sloped roof. Also, newly manufactured tiles have many different color options to customize them to your likes. This roofing type is an excellent choice for places with high temperatures year-round such as Florida or California, but they are also suitable for climates with occurring long rain showers. Not only they protect your roof from overheating, but they also impervious to rot and insect damage and they are made of environmentally friendly materials.
These are the 8 best ways to keep your roof cool in the summer. However, not all of the ideas above are applicable to you, so consider consulting with a professional in order to find the best solution that fits your needs the most.
If you're thinking about replacing your roof, consider choosing a material that will keep your roof at comfortable temperatures that are going to save you a lot of money on cooling system costs.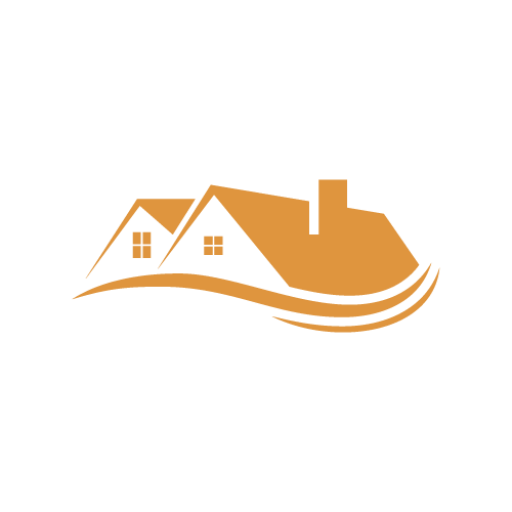 In Awe Roofing Limited is an Award-Winning, family owned and operated Vancouver Roofing Contractor with over 17 years of roofing experience. We serve the entire Lower Mainland area, from Whistler to Chilliwack, employing a team of professional staff members. Our team has won numerous awards including Best of Homestars for the last five years, and Three Best Rated six years in a row. Learn more