DIY Roofing vs. Professional Roofing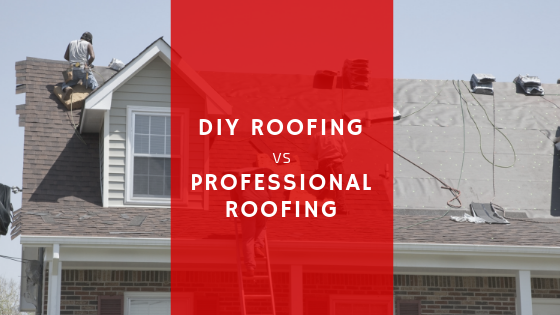 Many homeowners find it easier to deal with repairs personally after watching DIY tutorials on the internet. These tutorials make the entire process seem very easy. However, this is not the case. Not all homes are similar to those in the video. Thus, you might begin your repair and are stranded before the entire repair process is complete. This read will help you figure if you want to DIY or ask a professional for help by giving you both the pros and cons of both approaches.
The DIY Approach
This approach is better used when the damage is small and repair or patching up the roof is required. This includes repair processes for leaks and shingles. Nevertheless, when it comes to seriously damaged roofs that need a replacement this process is not enough. You might need to seek help from other people who know how to go through the process. Very many technicalities will need to be dealt with professionals. These tutorials are vague when it comes to providing direction and input on roof replacement. Thus, when an issue arises on site, you might not be able to handle it because of lack of information and tools to deal with the problem. This could cause more damage to your one.
Take note that even though you need professional help, you should not settle for just any contractor. Make sure that the contractor you appoint is actually qualified enough to handle the task. You need enough information on where to purchase high-quality roofing material. Do not forget that you need to purchase the special tools that you and the team might need to finish the task. Take note that doing it yourself makes the process seem long and tedious.
The Professional Approach
This is the easiest but most expensive approach to fixing your roofing problems. On the other hand, at least you will be assured that the process will be done perfectly and neatly. The professionals will make sure that they do not leave any loose ends and will be able to identify any other damage as they work to repair your home. The professional contractors have enough experience and knowledge about technicalities. This means that if anything comes up on-site, they will use their equipment and know how to handle the issue before it worsens.
Take note that professional companies need to inspect your roof thoroughly before they start any repair processes. This will help them identify the extent of the damage, the estimated price of the process and the approach to take when fixing the issue. A professional may identify that both the inside and outside have been damaged by mould or a storm. The companies provide repair alongside warranty and assurance. Thus, if something goes wrong after the repair or replacement, you can have it re-checked free of charge.
If you have to make a choice between seek the aid of a professional and doing it yourself, you might want to consider seeking the professionals' input. It may cost more than doing it yourself, but it will save you a lot of time, future costs, and even the risk of seriously damaging your house.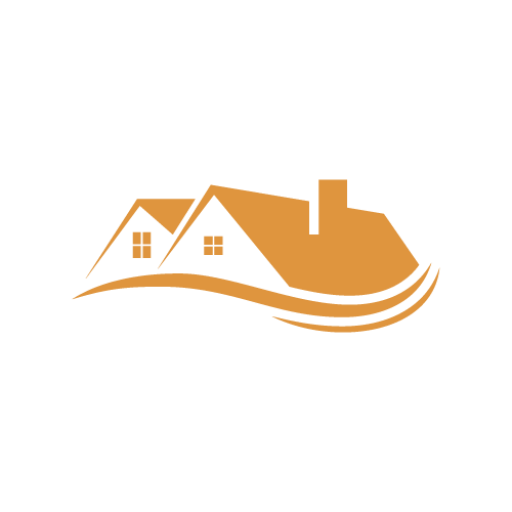 In Awe Roofing Limited is an Award-Winning, family owned and operated Vancouver Roofing Contractor with over 17 years of roofing experience. We serve the entire Lower Mainland area, from Whistler to Chilliwack, employing a team of professional staff members. Our team has won numerous awards including Best of Homestars for the last five years, and Three Best Rated six years in a row. Learn more