How a New Roof can Increase your Home's Value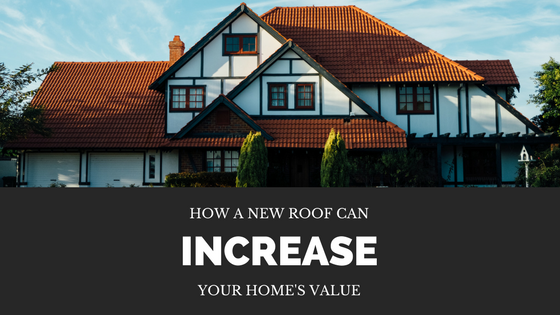 For more people, the biggest investment they can make is within their home. From the cost to purchase the home, upgrade and maintain, comes a significant cost. Performing major upgrades that improve the quality of life you enjoy within your home and have significant rewards down the road. While a new roof isn't usually the first thing that comes to mind when considering home improvements and renovations, a new roofing system gives you the opportunity to not only cut down on heating and cooling costs by making your home more energy efficient, but it also increases curb appeal and resale value.
A new roof is a major investment when looking to replace your roof, and a roof replacement may be a once in a lifetime investment as many modern roofing systems can last 25 years.
A home's value is determined by a number of different factors and part of the valuation is determined by the overall condition of the home and what the curb appeal may be for the home that is being appraised.
If you are selling your home with a roof that has seen better days, you're likely to receive a less-than-market offer for the property due to the costs associated with the installation of a new roof. An older roof also reduces the curb appeal of your home when a roofing system fails to meet the average condition of homes in your neighbourhood.
The roofing system of any home is probably the most important feature of the home because it serves many purposes associated with the home itself. A roofing system protects a home and contents from the elements, provides energy efficiency through attic insulation, and keeps pests and rodents looking for shelter from entering your home, and causing extensive damage and chaos within.
According to Remodeling Magazine's 2016 Cost vs. Value Report, a new roof increases a home's resale value by over $14,000. The survey also reveals that homeowners who have installed a new roof prior to selling their home can expect to recover an average of 71.7% of the installation cost due to increased home value. This statistics puts new roofing ahead of common home renovations such as a bathroom remodeling (57.5%), basement remodeling (70.4%), and even kitchen remodeling (61.5%) in terms of Return on Investment.
In order to get an accurate assessment on how much value a new roofing system will bring to the equity of your home, it is important to consult a roofing expert or call a local real estate agent to get an idea of home pricing for your area.
If you're looking for roof replacement advice, or you're looking to sell your home with an older roof, get in touch with one of our Roofing Experts at In Awe Roofing for a free consultation, and a free, no obligation estimate. With over 10 years in the roofing industry, we can help you determine the best roofing system to add value to your home. Call us or email us today for an evaluation on your existing roof.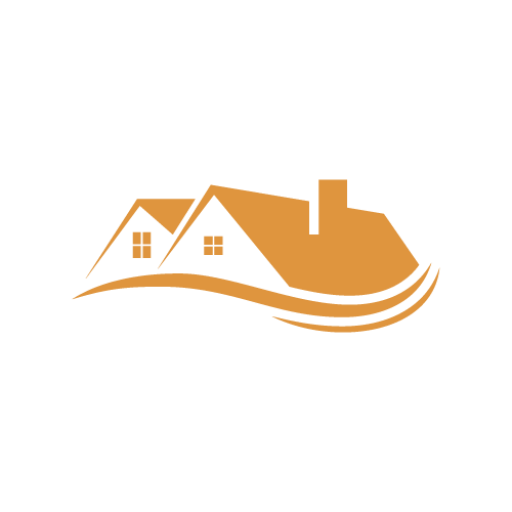 In Awe Roofing Limited is an Award-Winning, family owned and operated Vancouver Roofing Contractor with over 17 years of roofing experience. We serve the entire Lower Mainland area, from Whistler to Chilliwack, employing a team of professional staff members. Our team has won numerous awards including Best of Homestars for the last five years, and Three Best Rated six years in a row. Learn more