Why Fall is the Best Time to Replace a Roof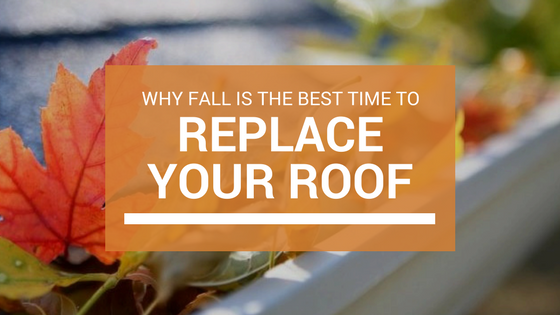 Many roofing contractors will tell you that Fall is one of the best time to schedule your roof replacement project. Fall offers a break from the harsh weather patterns we see over the summer and winter months. Here are some of the top reasons to consider scheduling your roof replacement over the beautiful Autumn months.
Ideal Roof Replacement Weather
The best kind of weather to do roof replacements is when the skies are clear and the temperatures are cooler. Fall ensures that the weather changes are not overly drastic which can impact a roof installation considerably. It also provides for cooler working temperatures, allowing your roofing contractor to complete your project faster without suffering in the heat of summer.
Winter Preparation
Throughout spring and summer, your roof will have experienced the heavy rains of spring, and the intense heat of summer. Once fall rolls around, generally people start to see that their roof suffered from the intense weather conditions. Having a professional roofing contractor replace your roof during the fall months helps to prepare your home for the harsh weather that the winter season brings along with it, and helps your roof recover from the damages of the earlier seasons. The last thing any homeowner wants is to have roof issues when winter arrives and roofing contractors are harder to hire.
Reduce your Winter Heating Costs
When a roof is in poor condition, whether it be the shingles, ventilation or insulation, you as a homeowner will experience higher than normal heating costs as a result. Rather than suffering through the winter with excessive heating bills, replacing your roof over the fall season will ensure that your home is protected and efficient as it endures another winter. It also helps to reduce your cooling costs in the seasons to come.
Seal Potential Leaks
Fall is the last chance for homeowners to ensure that their roofing system has their home sealed off tight. When winter arrives, it brings with it moisture and frigid temperatures which can result in leaks, mould and mildew growth inside your home. By having your roof replaced, or even repaired during the fall months, you can ensure that your home is sealed tight and you won't lose any shingles or run the risks of damage over the winter months
In Awe Roofing offers high quality roof replacement solutions. Get in touch with our roofing experts today to schedule your fall roof replacement, but hurry – our schedule is booking fast for the fall season!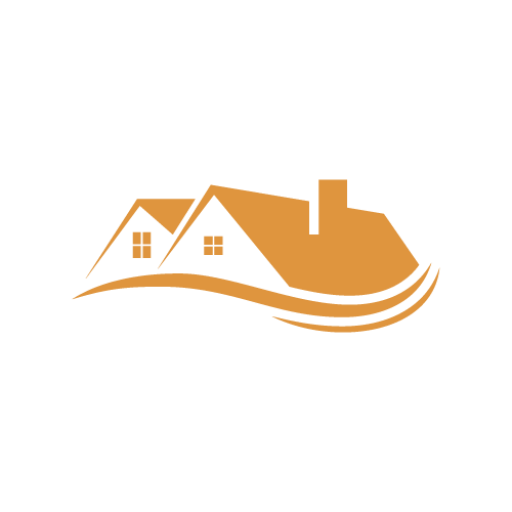 In Awe Roofing Limited is an Award-Winning, family owned and operated Vancouver Roofing Contractor with over 17 years of roofing experience. We serve the entire Lower Mainland area, from Whistler to Chilliwack, employing a team of professional staff members. Our team has won numerous awards including Best of Homestars for the last five years, and Three Best Rated six years in a row. Learn more